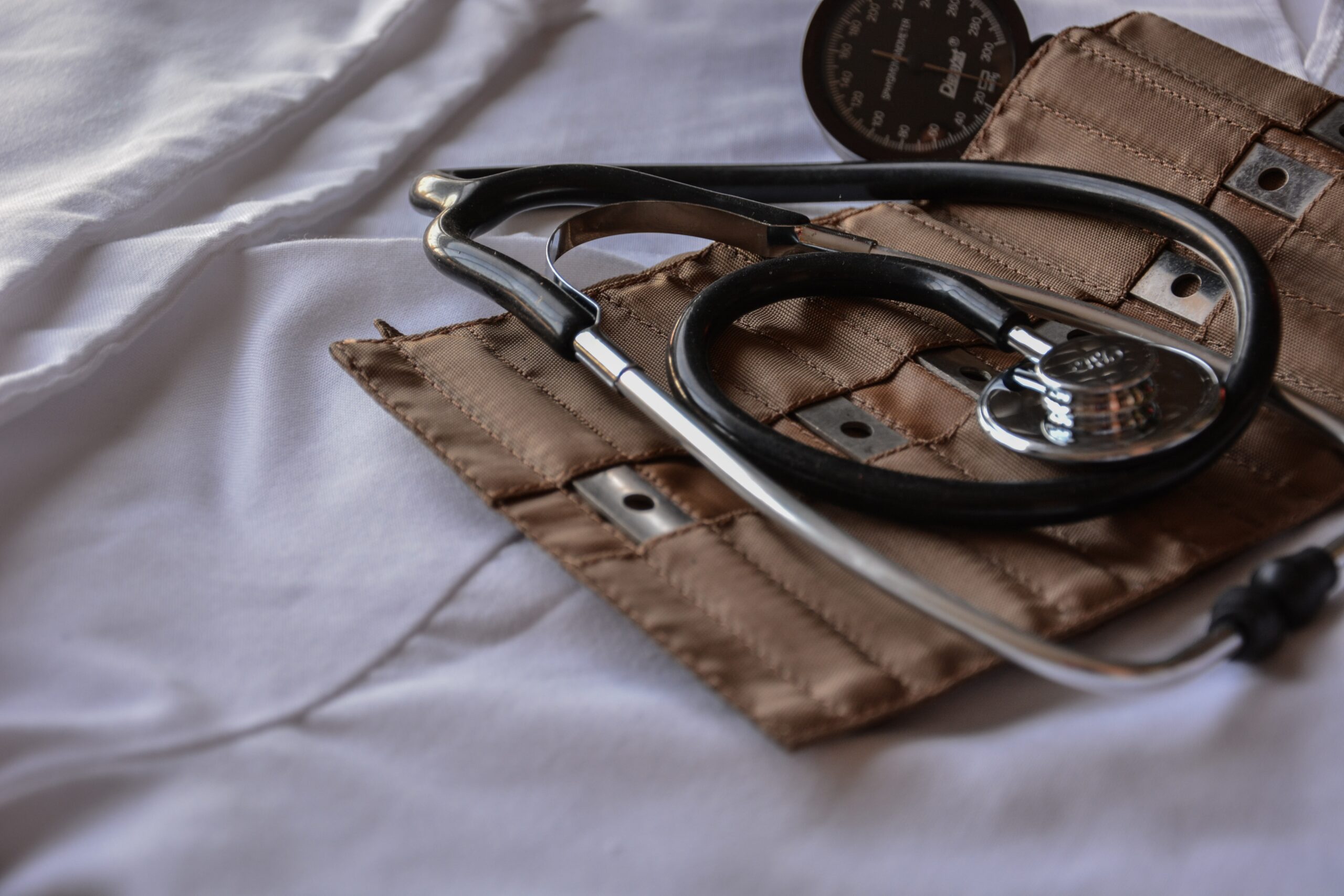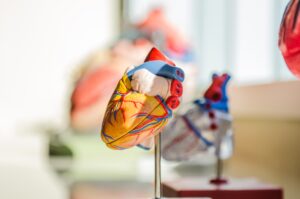 International Iranian Physicians and Healthcare Providers Association (IIPHA) is a not-for-profit US-based non-partisan, gender-neutral association weathering the worldwide civil social demands on behalf of all its stakeholders and members. IIPHA is a civil action and advocacy association composed of Iranian heritage healthcare professionals.
IIPHA strives to provide a platform to unite and empower the Iranian diaspora civil society, engaging and affecting the media and obtaining an influential voice in the centers of power and international organizations, global affairs, key decision makers, governmental authorities, and officials, as well as the society at large around the world with issues pertaining to justice and human rights in the field of medicine in Iran.
Our vision is to cultivate a cohesive community that offers unique opportunities to contribute to humanitarian and professional assistance, especially after disasters with respect to Iran. Our mission is to monitor, supervise and pertain to healthcare standards and leverage action plans for its objectives. IIPHA is committed to promoting healthcare excellence and fostering professional innovation for its members and Iranian societies in Diaspora and homeland.  
This association will establish affiliate branches in each country. Each affiliation or sister branch will be named based on the country (i.e., IIPHA-Canada, IIPHA-USA, IIPHA-UK, and so on). Each chapter is capable of independently managing its internal affairs. For further information, please refer to IIPA bylaws.