Medical council of Iran Independence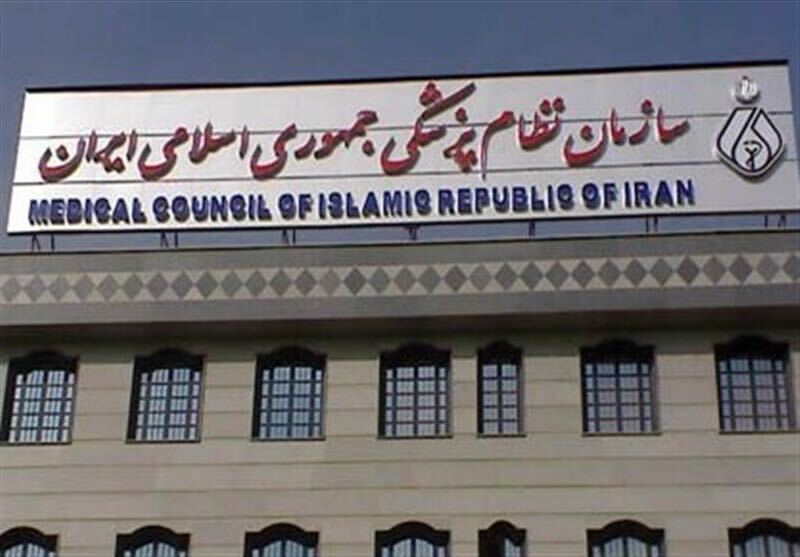 The institution of medical professionalism deepens upon the existence of independent professional bodies to delineate, define, interpret, implement, and safeguard the principles of medical professionalism. In the absence of independent professional institutions, the ethical foundations of the healthcare profession are susceptible to abuse, neglect, or violation. The Iranian Medical Council (IMC) is supposed to serve as the primary professional body for Iranian physicians. However, the Islamic Republic has deprived this organization of its most vital characteristic, independence. For example, the elections of IMC have been under the supervision and influence of governmental bodies, such as the ministry of intelligence, and the President of the Islamic Republic of Iran directly appoints the head of the organization.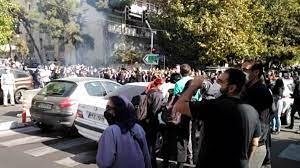 Therefore, the leadership of IMC has been heavily infiltrated by the proponent of the regime and representatives of its powerful sectors, such as the Revolutionary Guard and the owners of private hospitals. With such a composition and lack of independence, IMC lacks any legitimacy or capability to promulgate or defend the ethical institutions of the profession. This group's mission is to contribute to the theoretical and civil efforts toward establishing an independent professional organization for Iranian physicians.