Students, Universities and Education Support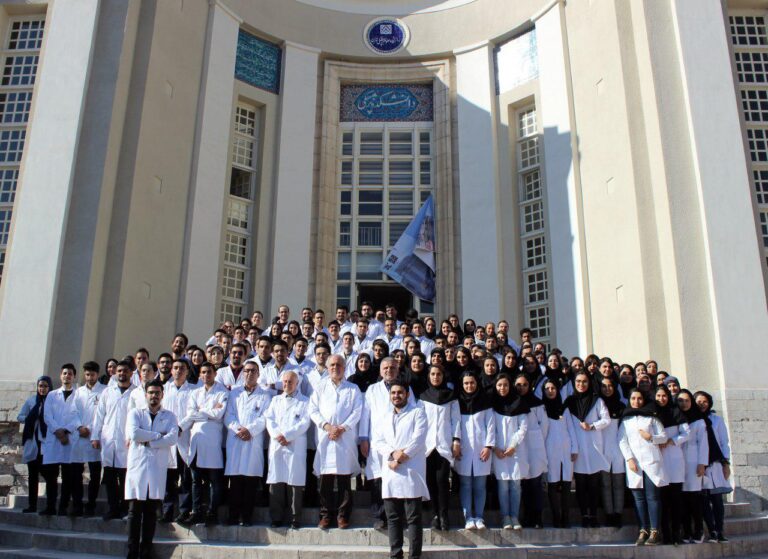 Remembering our slain medical students
Medical Student - Shiraz University of Medical Sciences
Medical Student - Tabriz University of Medical Sciences
There are a number of physicians close to the regime who have sadly forsaken the oath they took when becoming a doctor. We take these matters very seriously and are in the process of gathering evidence, verification and building legal cases against them. The cases include but not limited to:
Spreading misinformation and pseudoscience regarding diseases and means of protection (especially COVID-19 and its vaccines) to their benefit endangering lives of millions in Iran
Denying safe sex protection from the population on the order of the Supreme Leader which is denying protection against STD
Breach of confidentiality of their patients and handing over injured protesters to the authorities.
Using their status to doctor statistics and clinical data
Reporting fellow physicians who have been treating injured protesters
If you have any information or evidence please send them to us via
secure@iipha.org
.
We have reports that several key medical figures within IRI establishment have forsaken their oath.
We take these reports very seriously and are in the process of investigation and gathering evidence.